Professional Services by u.Page

Oh, the humanity! At u.Page, we're all about, well... YOU. That's why, instead of bots, we now offer expert professional services by real humans, just like you!
From simple tasks that save you time, to challenging technical projects you've had on your to-do list forever, our experts are dedicated to making sure you get the very most from your membership and the very best of your desired results online, whatever they may be.
---
Plan Add-Ons
Easily add any of the following custom features to your u.Page plan. After checkout, simply complete a quick form with your specifications, and your add-on will be set up and installed to your account within 72 hours (3 business days).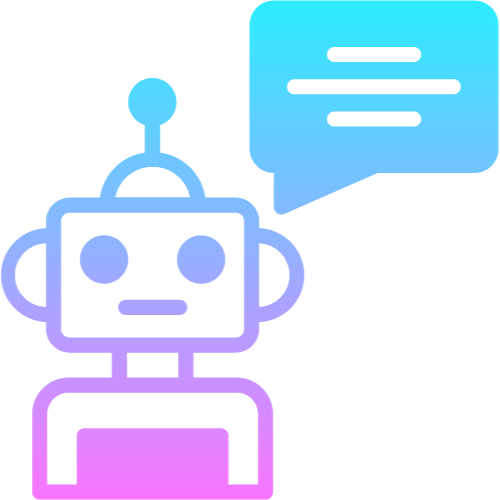 Personalized AI Chatbot
$25 per month | 1 bot + 5 sites (max)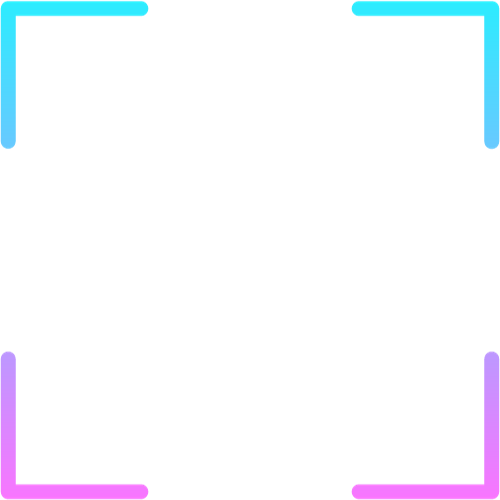 Add a powerful GPT-4 chatbot to your u.Page mini-site or biopage, fully trained on your brand's material and ready to work!
Receive a crazy-powerful chatbot that can be added to your u.Page mini-site or biopage for human-like engagement with your visitors. Simply provide us with any relevant websites and/or documents containing your information, and we will do the rest! This add-on includes comprehensive fine-tuning for 1 bot, installation for up to 5 webpages of your choice, and ongoing maintenance/update services to keep your bot performing at its very best.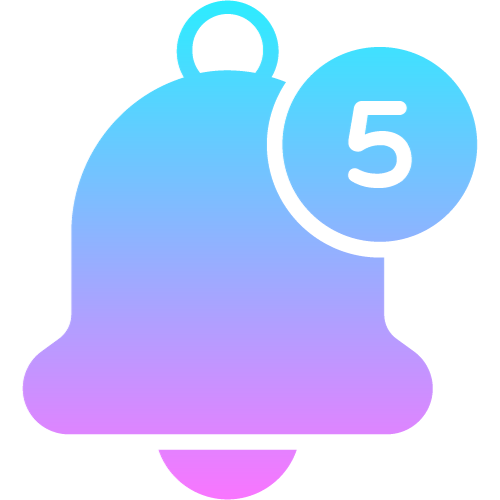 Popups & Click Funnels
$20 per month | 4 items + unlimited usage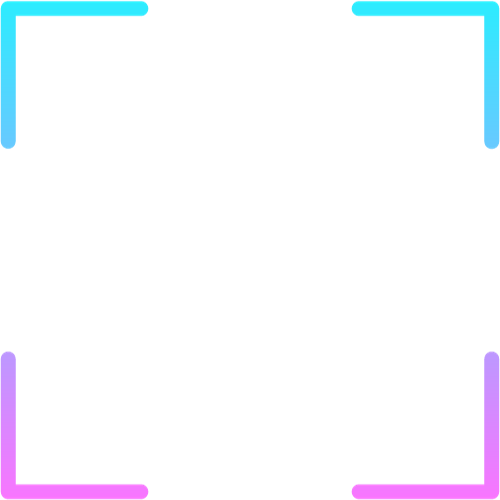 Install expert-crafted pop-ups and/or click funnels across your mini-sites, tailored to your brand and optimized for your goals.
Receive 4 custom popups, buttons, or click funnels installed to your u.Page mini-sites, fully tailored to your goals and design specifications. Includes unlimited monthly use of all items across any/all of your u.Page mini-sites and/or splash pages.
Setup & Administration
Have our design experts and administrators help you make the most of your u.Page membership! Not only will we create stunning design results for you, we can also save you significant time through bulk creation of shortlinks, QR codes, and other items.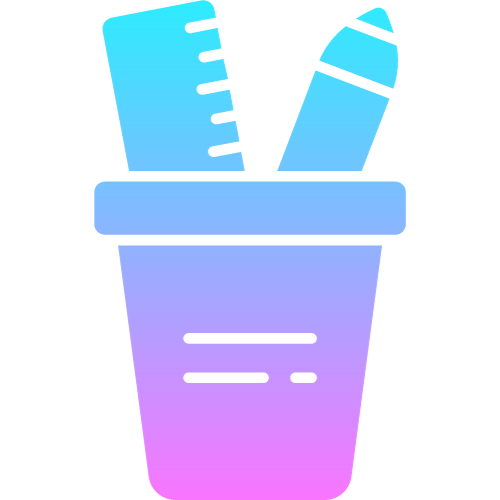 Premium Mini-Site Setup
$125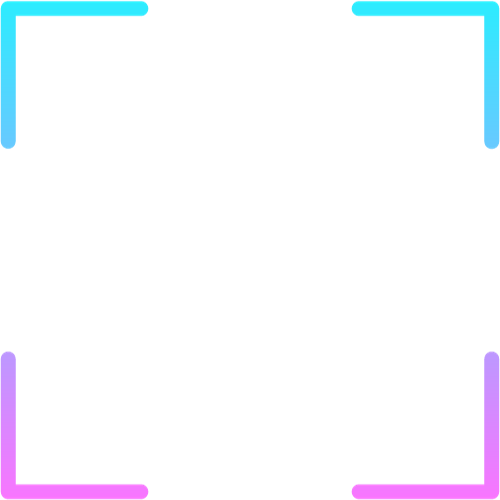 Provide us your content, goals, and style preferences, and we'll do the rest! Includes custom theme & 4 revisions.
Have our experts design and publish the perfect biolink page or mini-site for your goals. Simply complete a quick and easy webform to provide the relevant information, goals, and style preferences for your page, and we'll have an initial draft to your inbox within 72 hours for your review. This service includes up to four revision requests (iterations) so we can ensure your receive the perfect results, and your design will be added as a private template within your u.Page account so that you can use it on multiple pages if desired.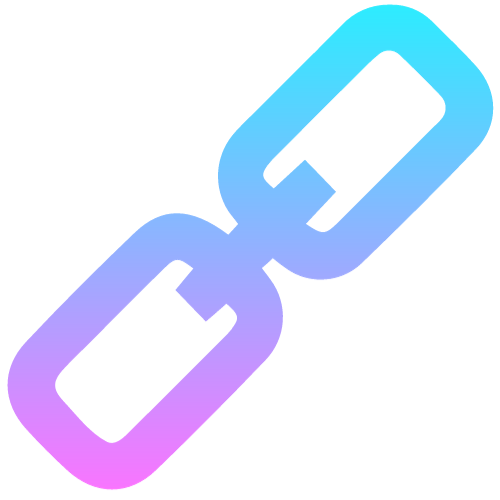 Bulk Shortlink Setup
$20 | up to 100 links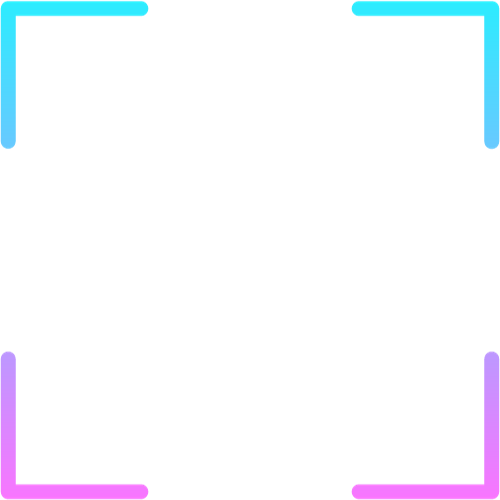 Give us your list of URLs, and we'll setup shortlinks to your exact specifications, from simple to complex.
Are you stuck with a long list of links and need a faster way to set them up? Have our team add them for you to save you time and ensure your links have the right customizations and settings to meet your needs. Simply provide us your list of links and instructions as a file (.csv, .xlsx, or .txt), and we'll take it from there!
PhD Business Consultation
$275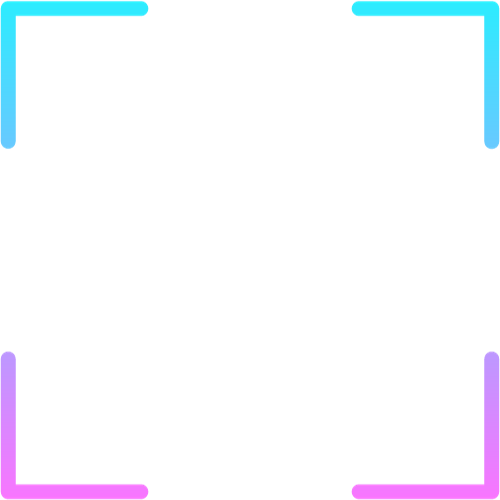 Get the definitive answers to your toughest questions involving strategy, operations, and growing your business.
Leveraging an extensive professional background in enterprise technology sales, combined with nearly a decade of advanced business research, Dr. Zachary McKinley is extremely passionate about helping organizations of all kinds succeed. Take advantage of this limited-time service: book your 90-minute deep-dive with Zachary and receive a comprehensive analysis with report-style recommendations delivered the following week.